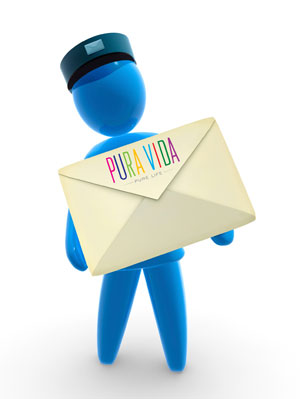 Postage and Packing
Our genuine Panama Hats are shipped in protective cardboard boxes or Balsa wood to ensure they arrive undamaged and in perfect condition.
In the case of retail orders, as long as the products are in stock, they will be shipped 48 hours after the date of confirmation of the order, and once the full payment has been verified. Only in special cases (such as premium quality hats), will it take a little bit longer than usual due to the handmade characteristic.
All of the orders are shipped through
Canada Post
and
UPS
.
However, delays may occur due to any of the following reasons:
Customization of products
Specialized items
Unforeseen circumstances
Delivery area
Regarding wholesale orders, the weaving process will take up to 4 to 6 weeks, plus an additional week to add external tags and care guides, to make a thorough quality control and to pack the items properly. The time that packages take in transit to their final destination must be also added. These periods are counted from the moment the client pays the 50% advance.
The time production takes will depend not only on the quantity, colours and quality (grades) ordered, but also on weather conditions. Toquilla straw must be dried in natural sunlight in various stages of the process and if it happens to rain or there is too much humidity in the environment, our weavers don't have another choice but to wait until the climate gets better. For that reason, we DO NOT GUARANTEE exact shipment dates.
The production process can take considerably less time if we have the hats in stock when the order is placed.
At PURA VIDA, we pride ourselves on excellent customer service and efficiency. All orders are dispatched as quickly as possible – however there may be circumstances beyond our control where delivery times may be longer than anticipated, such as bad weather, industrial action or over certain holiday periods.